MBO: Introduction in sustainability in the textile and apparel sector…
MBO: Introduction in sustainability in the textile and apparel sector (MBO niveau)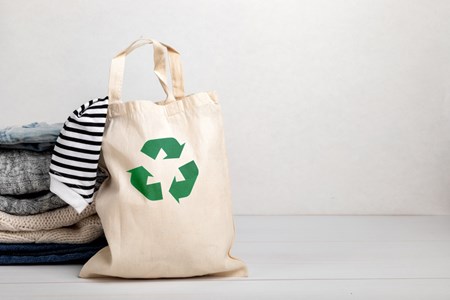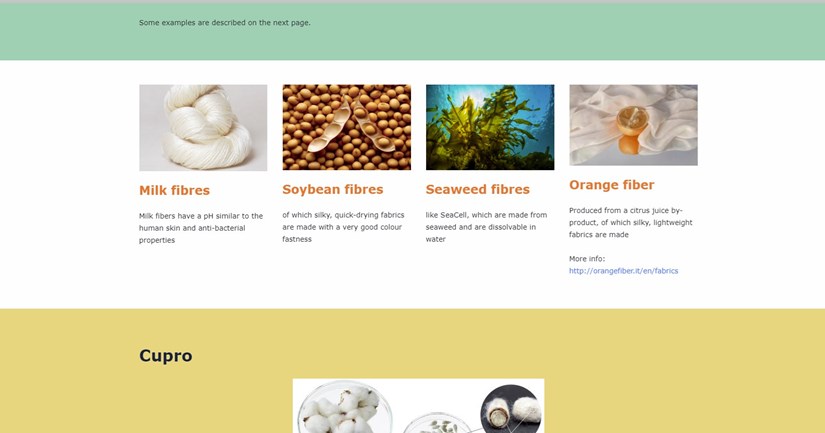 Description
Knowledge about sustainability and related subjects as labels, materials and recycling.

Module contains
What is important to know about sustainability. Life cycle assessments and knowledge about products and materials and the impact on the environment. Sustainable alternatives for Cotton, Polyester and Viscose are explained. Also the Labels and recycling techniques. It's necessary that you have a basic understanding of fibres and textile production techniques to be able to understand the topics in this module.

How are the lessons built?
By finding the answers on the assignments in the module you learn about the different topics.


Exam
You receive a branch certificate when you finish the final assignment with a sufficient grade assets by an expert.


User License
License duration
150 days after activation
Related Products