HBO:Introduction in sustainability in the textile and apparel sector (HBO niveau). Nu speciale aanbieding voor € 95,- (leden €65,-).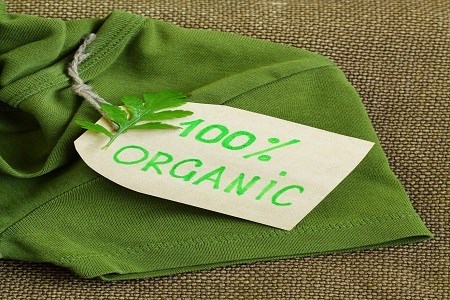 Description
Sustainability, a word you hear a lot nowadays. But what is sustainability and why is it so important? There is an overload of information available and there are different explanations of the word sustainability. That's why we developed this short course, to help you make a better understanding of the concept sustainability. The course consits of 4 modules and a final assignment to put into practice what you have learned. The material is in English.
The course is interesting for everyone (people at companies but also students) who wants to know the basics about sustainability. You also get a good overview of all the relevant sources and topics.

User License
License duration
150 days after activation
Related Products