Social compliance within the garment and textile industry.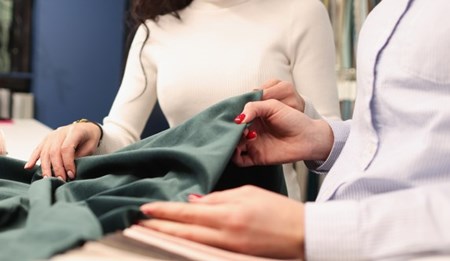 Description
Knowledge about social compliance within the garment en textile industry. The course is interesting for everyone (people at companies but also students) who wants to know the basics about social compliance. You also get a good overview of all the relevant sources and topics.

Module contains
In this course you learn more about social compliance, specifically within the garment and textile industry. Topics are: social risks, multi stakeholder approach, due dilligence, UN/ILO guidelines, OECD guidelines, social auditing and initiatives for social compliance.

How are the lessons built?
You learn the theory about social compliance and how to bring it into practice by reading the text, looking at video's, answering questions and making assignments.
The course consists of 4 main topics and the study time is about 10 hrs.

Exam
You receive a branch certificate when you finish the final assignment with a sufficient grade assets by an expert.

User License
License duration
150 days after activation
Related Products